4 stores from the Tower Theater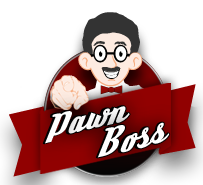 Check Cashing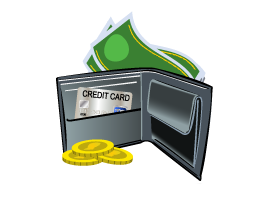 Check cashing is a service we provide to help our customers get access to their cash immediately. Unlike a regular bank that makes you wait up to a week to get your hard earned money, Lou's will give you the cash you need on the spot for the lowest fees on the market.
Western Union
If you need to get money from point A to point B in a hurry, Western Union is the ticket. Lou's, one of the largest authorized Western Union agents, is an authorized pick-up and drop-off center. Using Western Union will allow you to transfer money anywhere in the world instantly.
Sell Your Gift Cards For Cash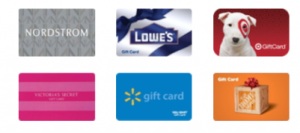 Remember that Gift Card you received? Let us guess- you haven't gotten around to using it yet, have you. Why not SELL IT FOR CASH!
To learn more click here
Bill Pay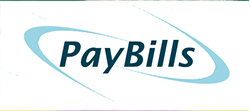 Whether it's: Utilities, Credit Cards, Car Insurance, Home Insurance, Health Insurance, Cable Bill, Satellite TV Bill, Pre-Paid Phone Bill, or ALL Cell Phone Providers, Lou's can help you get your payments in! Payments post in minutes to 2 days!
 Money Orders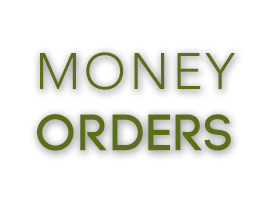 Lou's sells money orders of all denominations for only $.69!