Get Money at our Upper Darby Pawnshop - Fast Cash
---
---
Getting the money you need has never been easier. Visit Lou's Pawn Shop in Upper Darby today and walk out with fast cash! Call us today at (610) 352-8707!
---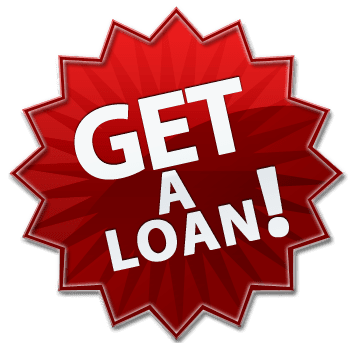 Pawn Shop Loan
At Lou's Philadelphia pawn shop, you can pawn any item you no longer want or need, such as jewelry, tools, or instruments, as collateral for a pawn loan and walk out with fast cash. A pawn loan is a simple process. A valid government-issued photo ID and the item you bring may be enough for you to qualify for a short-term loan that is based on the item's value.
Typically, borrowers have four months to repay the pawn loan plus a small fee, with the option to renew if necessary. Once you repay the loan, you'll get your item back. If, however, you are not able to repay a pawn loan, do not worry. Your credit will not be affected. Instead the store will put the item up for sale, so they can make their money back.
Please see Terms & Conditions below.
---
More questions? It's okay, we have answers. Please contact us at (610) 352-8707
---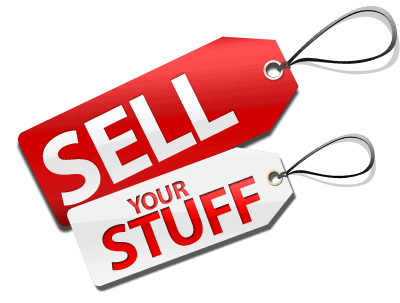 Sell Your Item
You may find it more convenient to sell your items rather than get a loan on their value. If you prefer not to pawn your items, you can also bring your stuff to our Upper Darby pawn shop and sell them outright! Lou's Pawn pays top dollar for your quality merchandise, gold, jewelry, watches, and even gift cards. Look around your home: electronics, gaming systems, instruments, tools, etc. You have money all around you! Even if you're not sure our Philadelphia pawn shop will accept a particular item, you can contact Lou's Pawn beforehand.